This Fall, do you need some ideas to implement with your students?
You will be able to find here a variety of printables of free and paid fall activities for kids. These activities are intended to assist you with your fall thematic unit in your classroom and to make your teaching more enjoyable. Our printables Include materials like coloring pages, worksheets, games, and templates that may be used at school or at home. Additionally ideal for use in decorative purposes and activities related to arts and crafts. Appropriate for use in  kindergartens and primary schools.
When exactly does Fall begin?
The fall or autumn season is one of the four seasons that occur throughout the year. It is the season that happens between summer and winter.
In the Northern hemisphere, it arrives between the months of late September and late December, while in the Southern hemisphere, it arrives between the months of late March and late June. "Fall" is the term that is most commonly used in the United States.
What can you expect during the Fall season?
During the fall, farmers collect their harvests, and gardens begin to wither and perish. The temperature begins to drop, and the leaves on the trees transform into vibrant shades of red, orange, and yellow. The days get shorter, the plants stop producing food, and the animals begin to prepare for the long months that are ahead of them.
The changing colors of the leaves, including red, orange, and yellow, as well as baskets, apples, pumpkins, trees, and other items, all serve as symbols of the autumn season. The fall season marks the beginning of the end. Maturity, change, preservation, reconnection, equilibrium, and even sickness can all be interpreted symbolically from the phrase "balance."
Fall Reading Comprehension
Spark your child's love for reading and critical thinking this fall with our tailored package of 10 fall reading comprehension passages. Designed explicitly for children in kindergarten and first grade, these fun, printable worksheets not only nurture reading skills but also foster critical thinking through our unique "missing sentence" feature..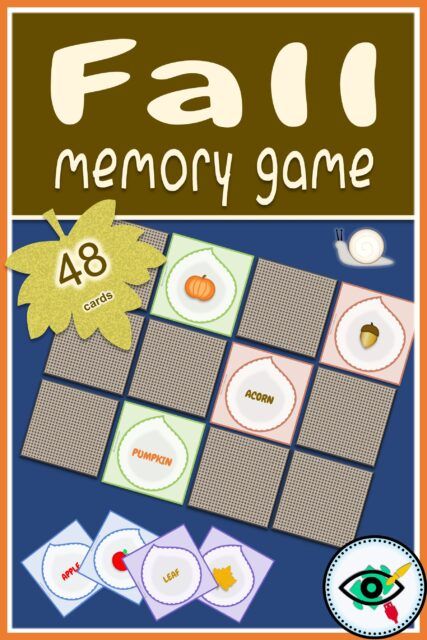 This engaging memory/matching game, specially designed for the Fall season, is a perfect activity to help your students broaden their Fall vocabulary while having fun. The game includes images and words associated with Fall. For Kindergarten and grades 1-3.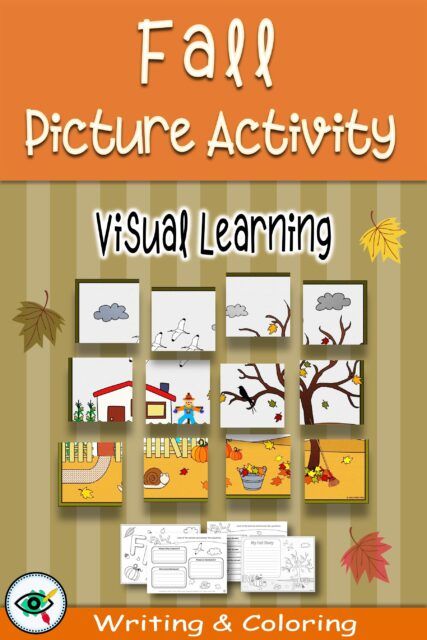 Celebrate the Fall season with a fun and educational activity that hones a variety of skills! This activity centers around a Fall-themed picture that will help students learn about the common signs of the Fall season. It challenges them to answer questions about the picture, regarding quantities, color recognition, positioning, and more. For second and third grades.
A Rainy Day Story & Activity Book
Engage your children or students with our beautifully crafted 16-page story and activity resource, "A Rainy Day." This heartwarming tale follows a little girl named Ana, who transforms a gloomy, rainy day into a delightful adventure with the help of her friend Lucy.. For grades 1-3.