Expand your teaching boundaries
Welcome to Planerium, your one-stop source for engaging, educational printables, including coloring pages, custom templates, crafts and more for Preschool to Elementary. Easily print and enrich your child's learning!
Top Solutions for Busy Teachers
Ready-Made Printables
Resources with Instant Download
Customizable Templates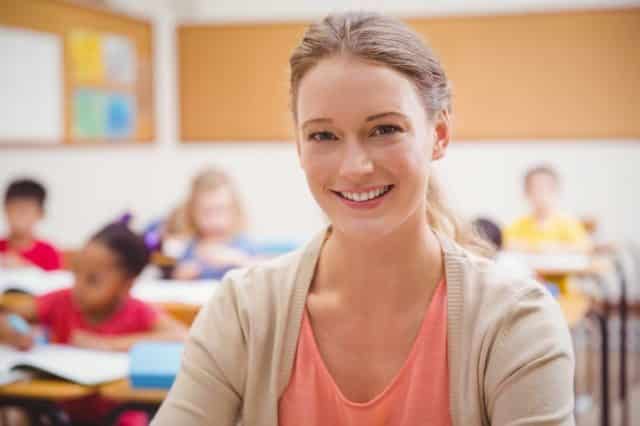 Simplicity at your disposal
We curated the best printables for you so you'll have the time to do what you're good at.