Back to School Craft Activity- Know me chain
Back to School Craft Activity to connect with your students after the long Summer break
Getting back to your students after the long Summer break, and especially when you have a new class, might be challenging. Therefore, I decided to create an "all about me" activity for the higher grades (4-6) in Primary school.
My idea was to create a unique and different way to connect with your students and getting to know them better. This is not another worksheet, but rather a more creative, interactive, personal activity for the students.
In this Creativity students will create a personal "all about me" vertical chain. The activity includes basic black-and-white templates that students can choose from and create their own unique "about me" chain. This allows them to express themselves more freely and use their personal style, taste and creativity.
I recommend to display the students' final creations on the classroom walls.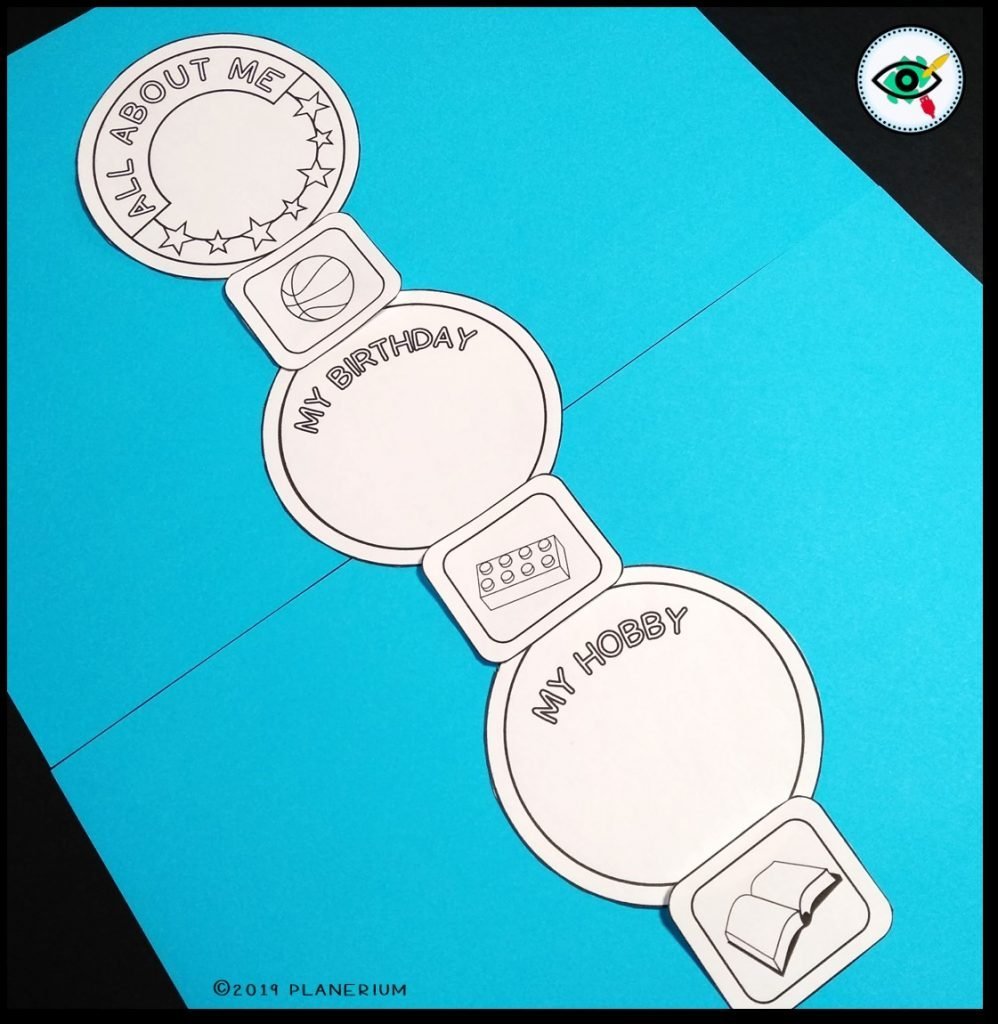 Here are some of the most important benefits of Know Me Chain Craftivity:
A Colorful, Unique, Decorative element in your classroom for all year round.
A great way for the teacher to know the students better.
A great display for parents meetings.
A different way for students to proudly present themselves.
A great way for your students to get to know more about each other, what is common or unique about each other…
Colored Version
Completed Example
The activity includes basic templates in black and white that are flexible and modular. Students can choose from a variety of options. They will write, color and design the chain according to their personal taste and style.
Pin it for Later…
[hfcm id="17″]
Drop a comment below and share with us how you would find this activity useful in your classroom.