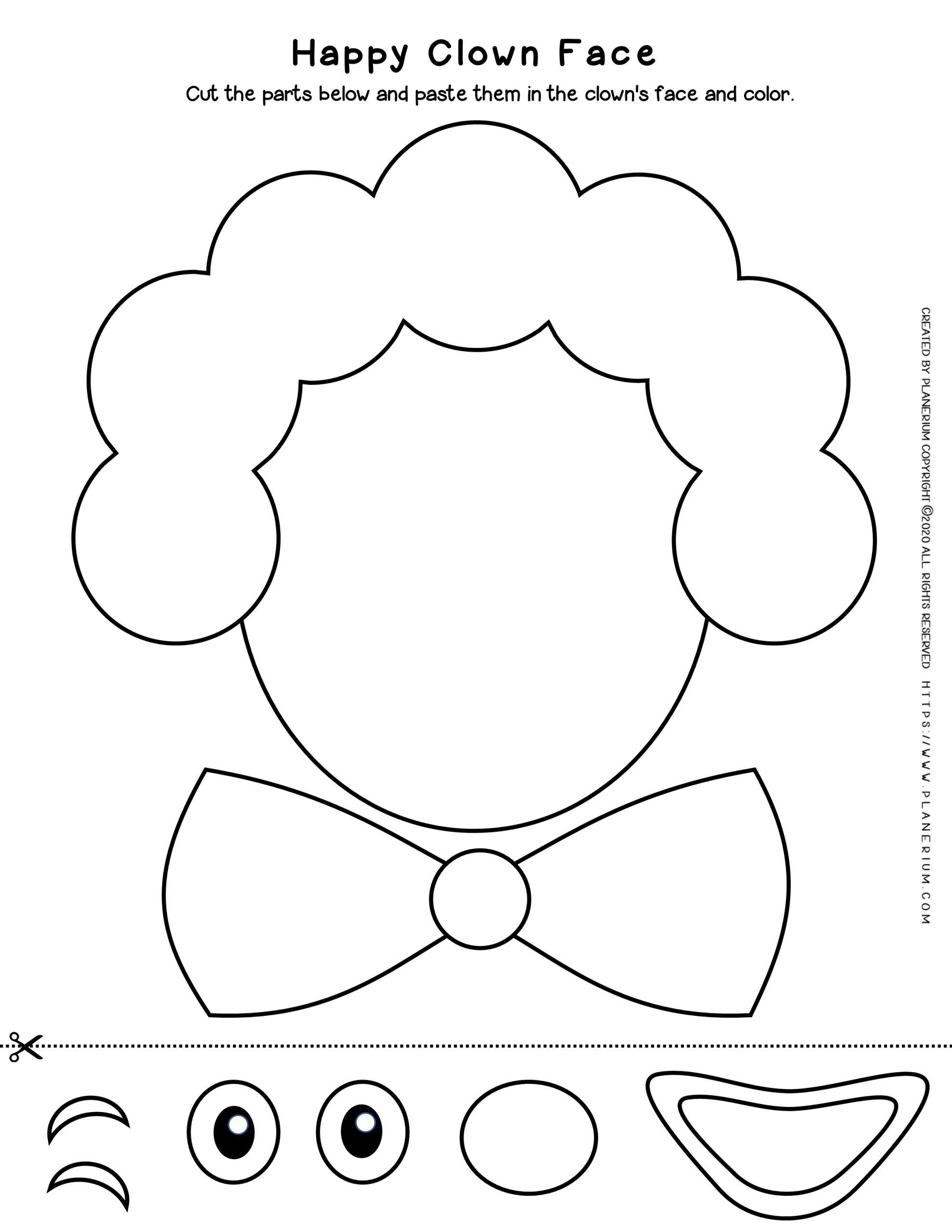 Happy Clown Face Craft Activity
Free Printable Craft Worksheet
Craft activity Cut and Paste a Happy Clown Face
A fun and creative activity for grades 1-2.
Task: Cut the face parts and paste on the clown's face, the color.
Objective: Fun and engaging activity, class decoration.
Visit our Blog, coloring pages, and worksheets for more free printables.
Please help us make better teaching resources with your comments and reviews.
Specification:
Happy Clown Face Craft Activity