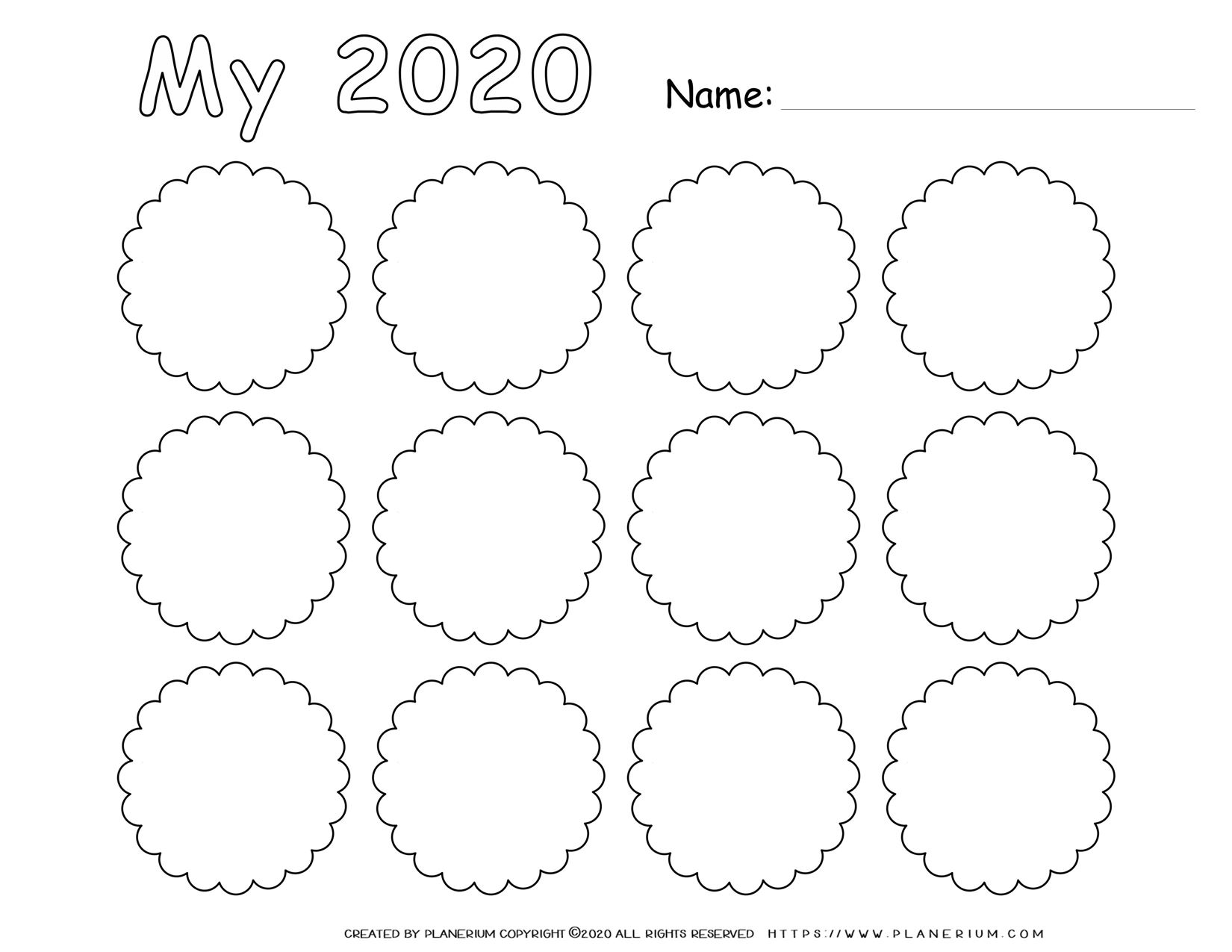 Self Reflection Nine Circles Grid
Free Self Reflection for 2020 Nine Circles Grid
My last year's experiences
A self-reflection activity for grades 3-6.
An excellent way to increase students' self-awareness.
Task: Write the most significant experiences from the past year.
Objective: Increase self-awareness and self-confidence.
Visit our Blog, coloring pages, and worksheets for more free printables.
Please help us make better teaching resources with your comments and reviews.
Specification:
Self Reflection Nine Circles Grid