Puzzle – Templates – Bundle
Sale!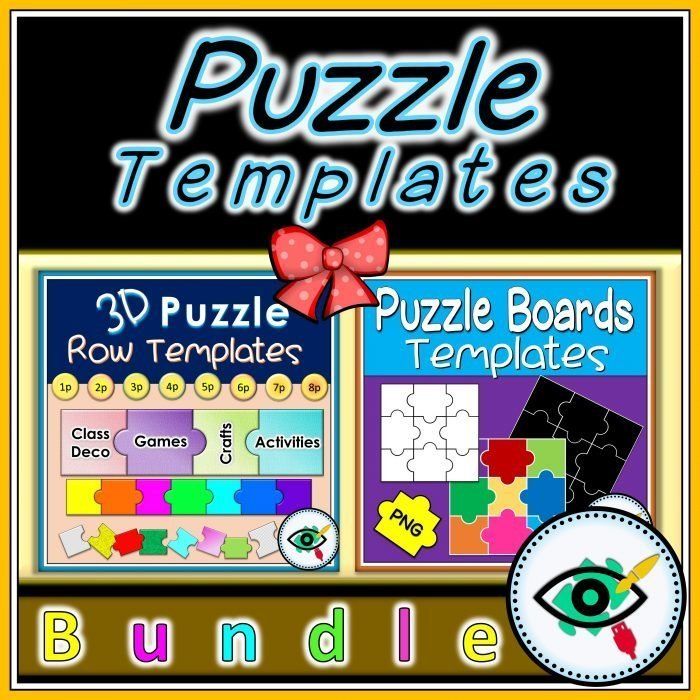 Add to wishlist
Added to wishlist
Removed from wishlist
0
These highly valuable Puzzle templates bundle specially made for educators
who prefer to extend their creativity using a puzzle as templates for their work.
And now with a 20% discount on all the bundled products!
In this Puzzle Templates bundle you'll get:
Purchase this Bundle and earn 6 Reward points!
Read:
The Surprising Benefits of Using Puzzles in the Classroom
Specification:
Puzzle – Templates – Bundle
Templates - Puzzle Boards
| | |
| --- | --- |
| Copyright License | CC BY-NC-ND |
| Brand / Store | Planerium |
| Ages | 4, 5, 6, 7, 8, 9, 10, 11, 12, All Ages |
| Language | All Languages |
| Product File Size | 20MB - 25MB |
| Product Type | Templates, Puzzle |
| Seasonsal | All Seasons |
| Theme | Activities, Game |
| Colors | N/A |
| Format | Digital, Printable |
| Food Textures | N/A |
| Shapes | |
| Utilities & Materials | Cardboard, Printer, Utility Knife |
| Grades | PK, KG, 1, 2, 3, 4, 5, 6 |
Templates - 3D Row Puzzles
Puzzle – Templates – Bundle